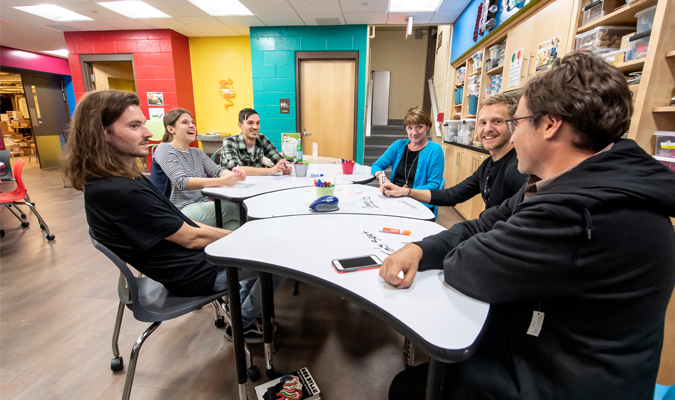 Based in the School of Education at the University of Pittsburgh, The Tri-State Area School Study Council was founded in 1948 by Dr. Maurice Thomas.
Since its inception, Tri-State has provided a wealth of comprehensive technical assistance, strategic planning, and employment searches to school districts in the Western Pennsylvania region. Tri-State's vast knowledge and experience base draws upon a membership of over 100 school districts and a team of leaders and consultants with rich backgrounds in education, including former school superintendents and professors of education.
Tri-State helps school districts, intermediate units, vocational technical schools and charter schools to keep pace with the rapidly evolving administrative, legal, and instructional issues of K-12 education and principal certification.
Tri-State is part of the School of Education's Department of Teaching, Leading, and Learning. District leaders throughout Western Pennsylvania mentor our internship students in the certificate programs for K-12 Principal, Supervisor of Curriculum and Instruction, and Superintendents Letter of Eligibility.